Please click to enlarge.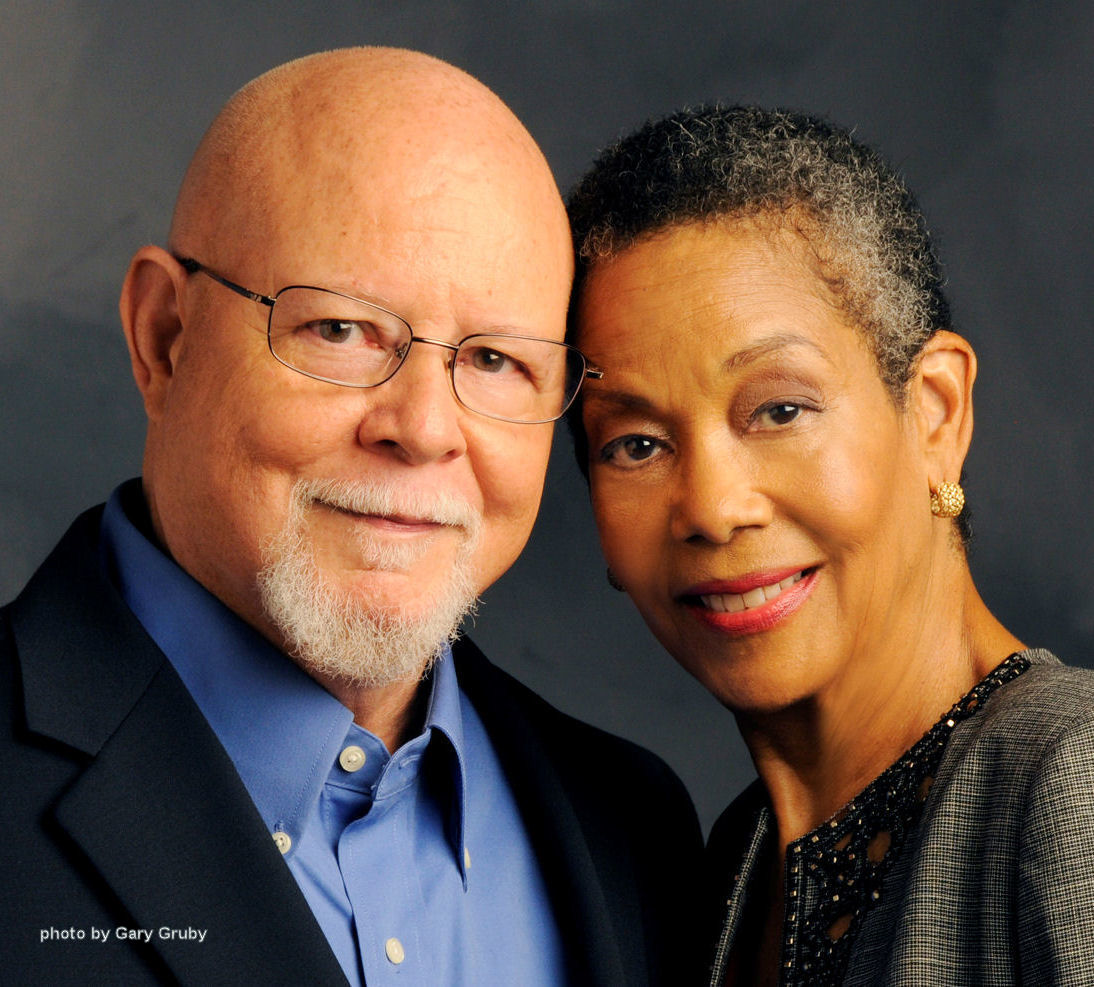 Carlton and Barbara Molette
LEGACY received an Ethel Woolson Award that provides a director, a dramaturge, and a cast for a one week development workshop. The concluding event is a reading that will take place on

September 30, 2013, at 7:30 pm

at Atlanta's Southwest Arts Center Black Box Theater, 915 New Hope Road, Atlanta, Georgia.